The Salvation Army supplements and supports kids' educational opportunities through a variety of programs.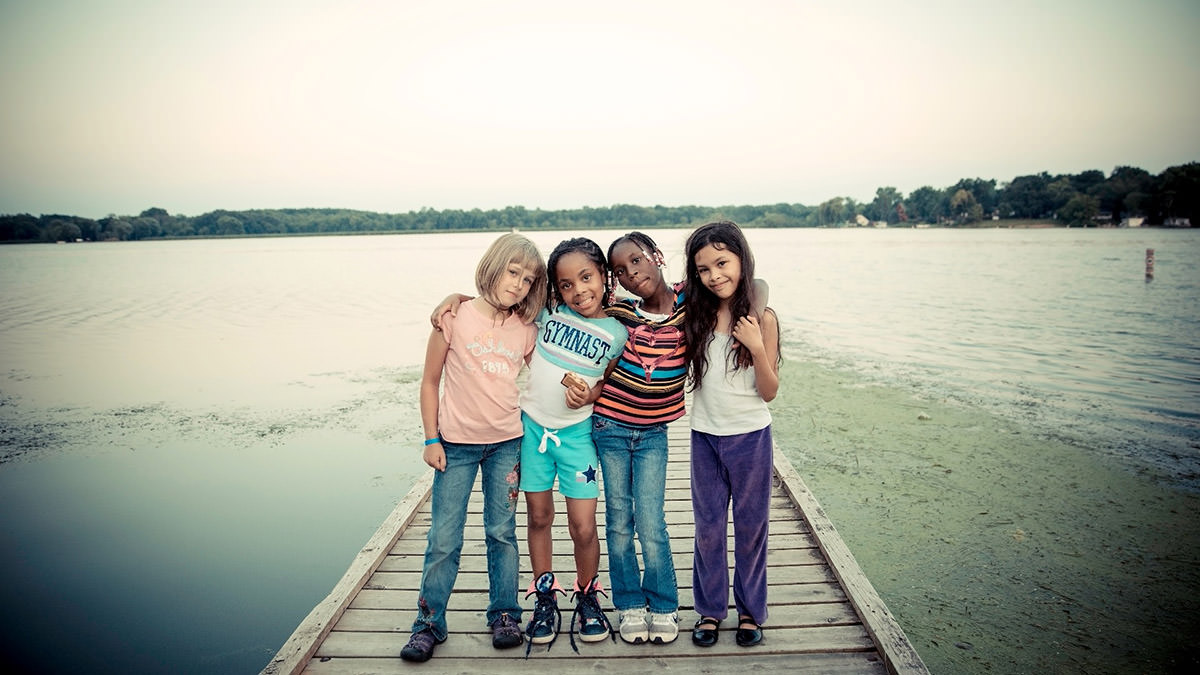 At the Helena Corps we offer several opportunities for the youth in our community to interact with others their ages.
Kids Club - A program offered to school age children weekly while school is in session. We meet Monday's 2:45 PM to 5:30 PM. Each child is served snack at the beginning and dinner at the end. We have a game and/or an activity, circle time and a devotion each week.
Troops - A badge program offered similar to girl or boy scouts only with a Christian component. Some of these badges are unique to The Salvation Army, others are skills and ethics that teach children to be successful as they mature in life. Our leaders break up the Girls into two groups Sunbeams 1st- 6th grades and Girl Guards 7th-12th Grade. While the boys are also split into two age groups they are collectively called Adventure Corps.
Teen Youth Group- Offered for those 13 years and older. This is a chance for teens to have a safe place to hang out and socialize. They have a devotion and utilize the gym or game room, often changing up their routine as they go. Some weeks they play a pick up game of basketball or have pizza and board games. The day and time is currently being re-evaluated so please call the office to find out current schedule.
Bible Study- We offer separate children and teen bible studies along with our adult bible study on Wednesday Nights at 6:20 PM. We have a family dinner prior that starts at 5:45 PM.
For information about youth programs or Volunteering with Youth Programs in Helena, call (406) 442-8244.